Kate Middleton: Is Prince William's wife allowed to host an investiture?
Princess Kate performs a great many duties in her royal role.
But to date, there is one honour she is yet to fulfil – hosting an investiture.
WATCH: Prince of Wales has no plans for formal investiture ceremony of his own
Her husband, Prince William, is no stranger to the ceremony. He hosted his first investiture back in October 2013 – some two years after the couple's wedding.
Among those honoured at the event, which was held at Buckingham Palace, was Wimbledon champion Andy Murray, who was presented with an OBE.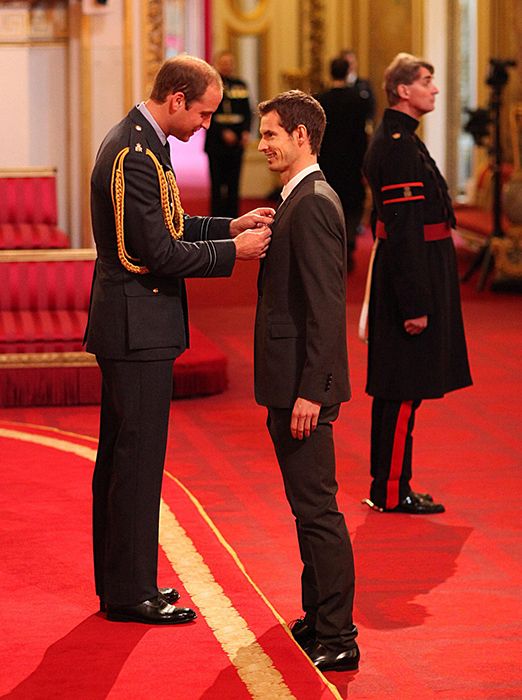 The decision for William to stand in for the Queen and host the investiture represented an extension of his public duties after he left the Royal Air Force in September, just one month earlier.
Fast forward to the present day, and William and Kate have seen their profile grow. Following King Charles's ascension to the throne, they received the titles The Prince and Princess of Wales, with William now the heir to the throne.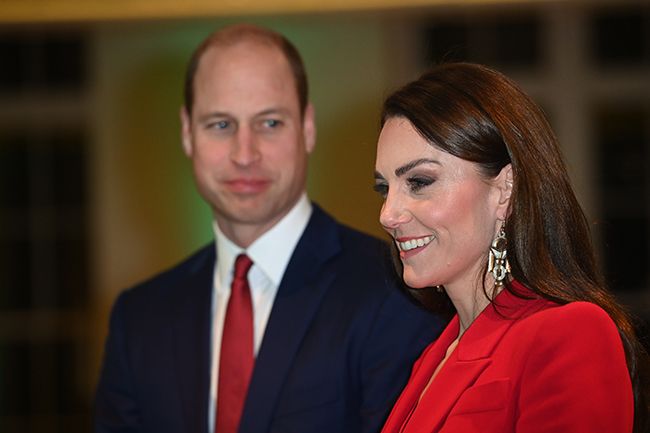 But does that mean that the Princess will one day host her own investitures.
Sadly not. Kate is a royal through marriage and not birth and as such has no succession rights.
We spoke to royal expert Marlene Koenig who explained that the royals who do host investitures have rights to the throne and are representing the Sovereign.
According to the royal family's official website, investitures are currently only hosted by The King, The Princess Royal and The Prince of Wales.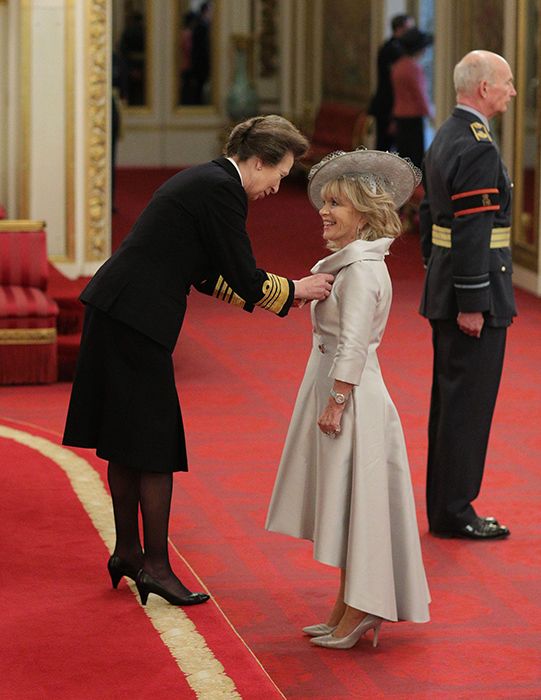 Interestingly, Prince Edward – in theory – could also host, but to date has chosen not to.
Other members of the Royal Family have done investitures in the past, including the Duke of Kent, and the late Duke of Gloucester (the present Duke's father.)
There are around 30 Investitures held each year, and over 60 recipients attend each ceremony, either in the Throne Room at Buckingham Palace, or in the Grand Reception Room at Windsor Castle.
Investitures also happen occasionally at the Palace of Holyroodhouse in Edinburgh, or overseas during State or Royal visits.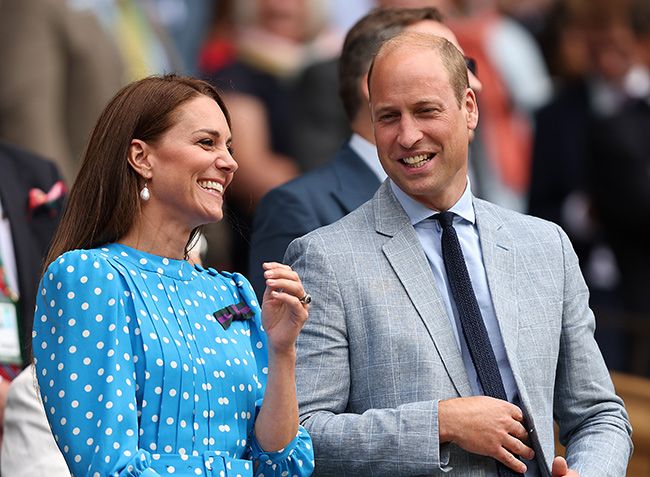 But what happens at an investiture? The Member of the Royal Family hosting the Investiture, enters the room attended by The Queen's Body Guard of the Yeomen of the Guard.
The National Anthem is played, and then the military band or orchestra continues to play a variety of music while the recipients are called forwards one-by-one, usually by the Lord Chamberlain. The Member of the Royal Family places the decoration on the person and congratulates them on their honour. Those who are receiving a knighthood kneel on an Investiture stool to be dubbed.
LISTEN: Arthur Edwards reveals why Charles will never cut off Prince Harry
Make sure you never miss a ROYAL story! Sign up to The Royal Explainer newsletter to receive your weekly dose of royal features and other exclusive content straight to your inbox.
Source: Read Full Article