10 Top-Earning Cast Of 'Grey's Anatomy', Ranked
Grey's Anatomy is one of the longest-running television programs in history. It originally debuted in 2005 yet is still going strong almost two decades later, having just wrapped up its seventeenth season. As fans can imagine, plenty of faces have been introduced on the show through its 300 plus episodes. Many have come and gone through Grey's dramatic seasons, though some of the main cast members from the first season still remain as popular cast leads.
RELATED: The Entire Cast Of Grey's Anatomy's Net Worth
While it's unclear exactly how much the entire cast of Grey's Anatomy makes, some of the salaries have been made public or can be inferred from available information. Below, we look at some of the top-earning actors to grace Grey's Anatomy, both past and present. Of course, it's not surprising who ended up in first place.
10

Kevin McKidd – $83,000 Per Episode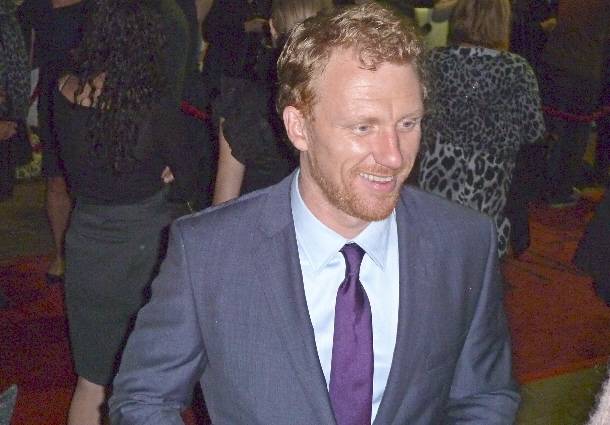 Kevin McKidd plays the tough-as-nails Owen Hunt on Grey's Anatomy, a role he's been in since season two. The actor's official salary is unknown. But in 2020, Deadline reported that McKidd was one of several Grey's actors who received significant salary raises. Celebrity Net Worth pegs the actor as worth $2 million, so assuming that's his yearly salary and he makes 24 episodes per season, McKidd is likely bringing in around $83,000 per episode. However, since he's been on the show for so long, it's possible he's making even more.
9

Camilla Luddington – $83,000 Per Episode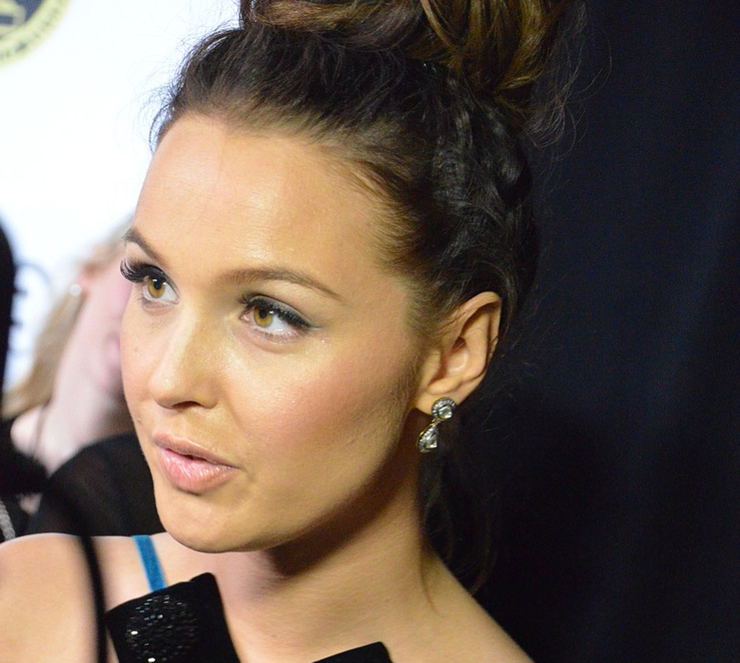 Based on available information, it appears Camilla Luddington is making a similar salary to her co-star Kevin McKidd. Celebrity Net Worth reports the actress is worth $2 million. Deadline also mentioned she was one of the actors to get a raise in 2020. If her overall salary for playing Dr. Jo Wilson is $2 million per season and they make 24 episodes in one season, she's likely making $83,000 per season. However, Luddington has only played a recurring character since season nine. Therefore, it's likely that McKidd makes more than her given his seniority.
8

T.R. Knight – $125,000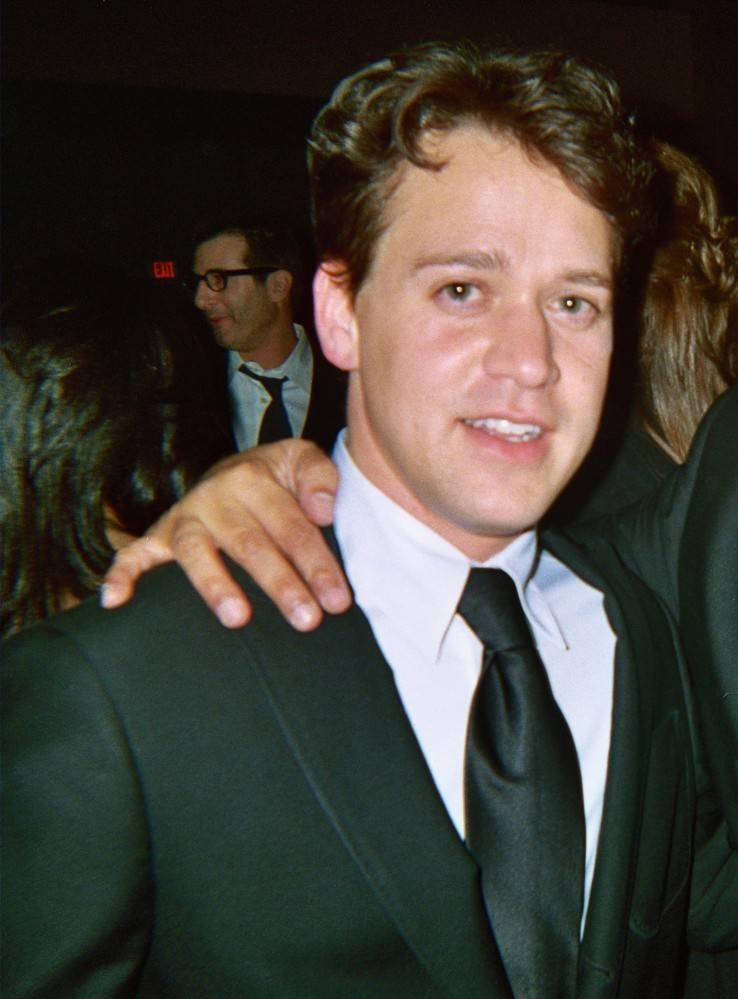 T.R. Knight played Dr. George O'Malley until his surprising exist after the show's fifth season. In 2007, Reuters reported that he was amongst a handful of cast members who received a raise following the show's critical acclaim. He was reportedly making $125,000 per episode. It was possible the actor could've been earning even more at the time of his departure.
7

Chandra Wilson – $125,000 Per Episode (At Least)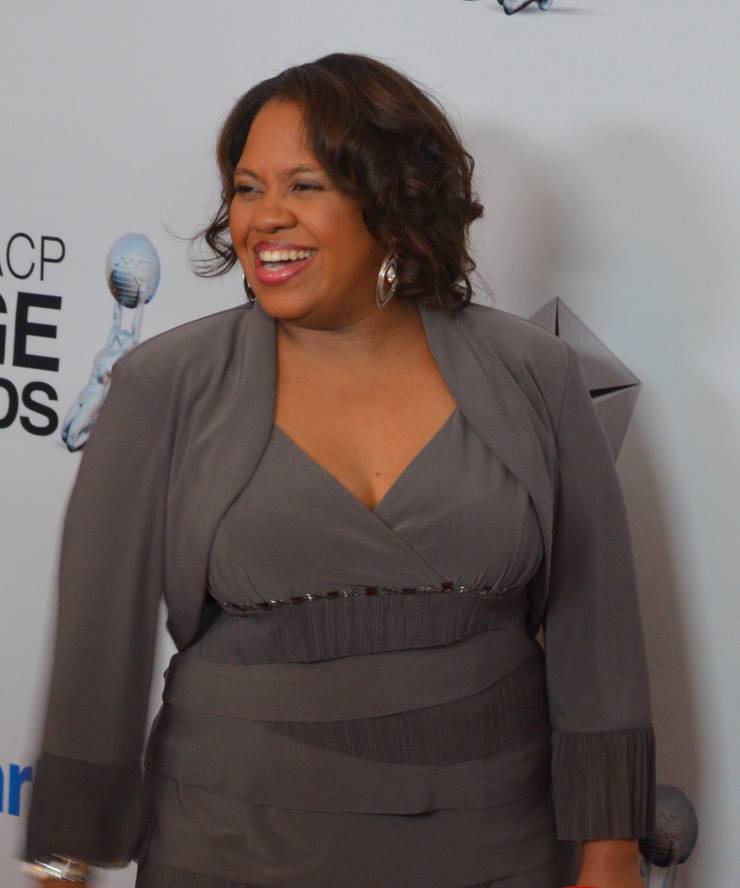 Chandra Wilson has been portraying Dr. Miranda Bailey since Grey's first season. Style Caster explains that it was reported in 2007 that actress was making $125,000 per episode. More than ten years later, it's extremely likely the actress is receiving a higher price per episode. Celebrity Net Worth notes her net worth is $10 million.
6

James Pickens Jr. – $125,000 Per Episode (At Least)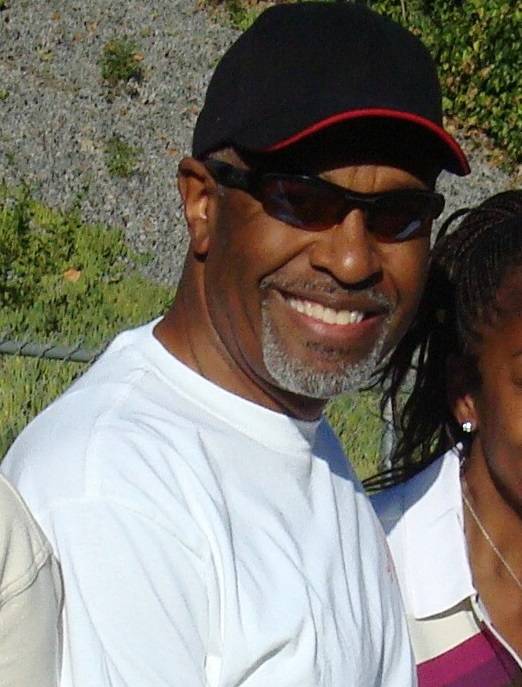 James Pickens Jr., who has played Dr. Richard Webber since Grey's first season, was one of the actors reported to be making $125,000 per episode in 2007 by Reuters. His pay per episode has likely gone up significantly in the last fourteen years given his seniority. Celebrity Net Worth notes his net worth is $13 million.
5

Jesse Williams – $260,000 Per Episode (Approx.)

A post shared by jesse Williams (@ijessewilliams)

Dr. Jackson Avery is portrayed by American actor Jesse Williams. It's unclear exactly how much the actor earns per episode. But Celebrity Net Worth notes that his income was reported as $6.25 million during his 2017 divorce. Grey's Anatomy usually releases twenty-four episodes per season. This means he was roughly making $260,000 per episode at the time. That number could be higher now.
4

Sandra Oh – $350,000 Per Episode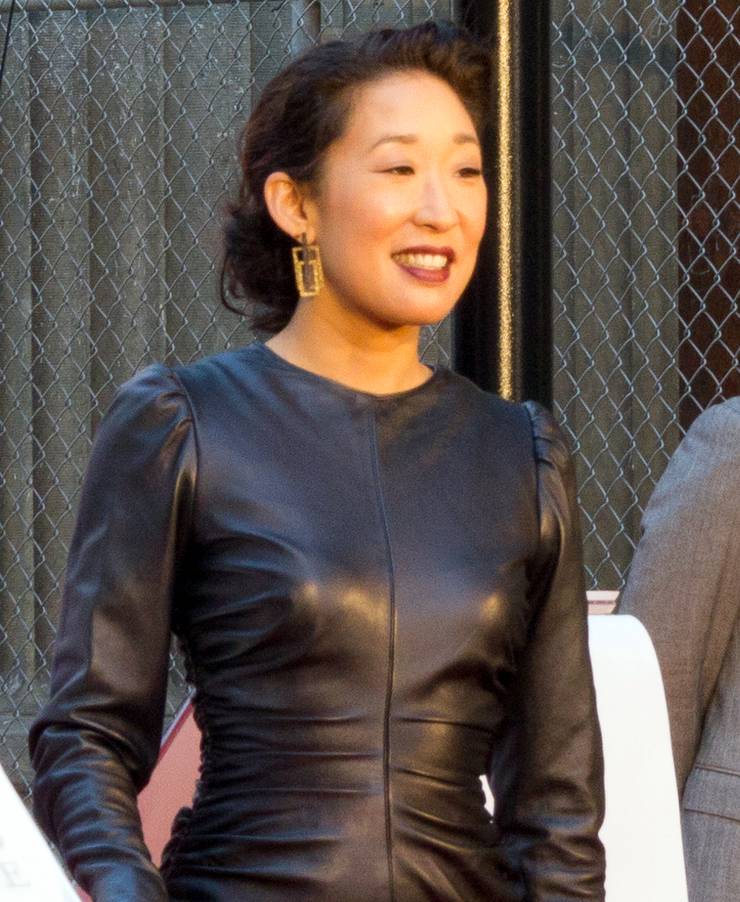 Sandra Oh played the beloved Dr. Cristina Yang during seasons one through ten. In 2012, shortly before her departure, it reported that the actress was earning a cool $350,000 per episode, Style Caster notes. This was reportedly the same salary Ellen Pompeo and Patrick Dempsey were earning at the time.
3

Justin Chambers – $350,000 Per Episode
Celebrity Net Worth reports that Chamber earns $9 million per season for portraying Dr. Alex Karev on Grey's Anatomy. This works out to be approximately $350,000, the same salary as his former co-star Sandra Oh was making in 2012. This suggests that Justin was making less than his fellow co-stars, including Pompeo and Dempsey, despite also playing a character from the original season.
2

Patrick Dempsey – $400,000 Per Episode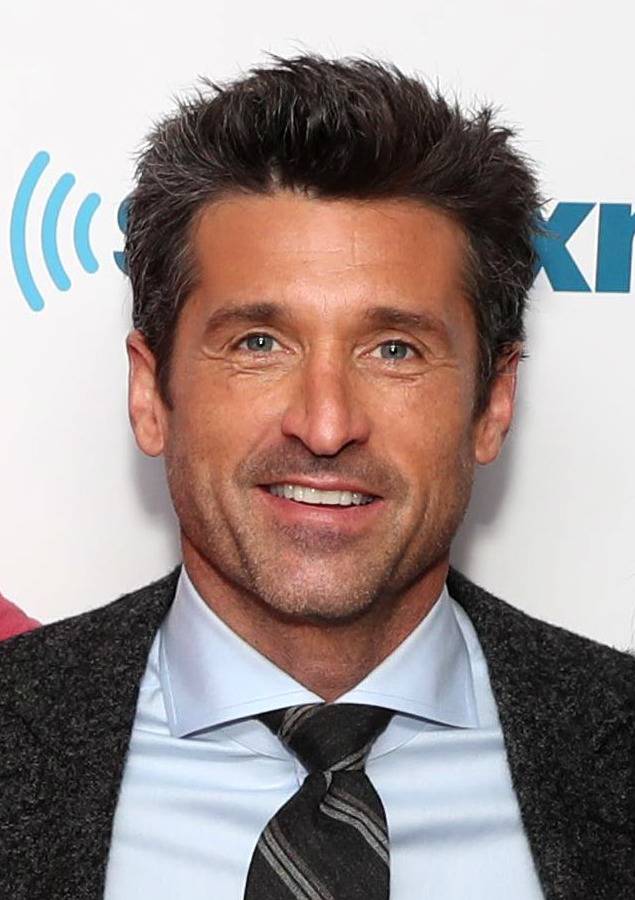 Patrick Dempsey's character Derek Shepherd was shockingly killed off from the show in 2015. At the time, however, the actor was reportedly earning $400,000 per episode. He later returned to Grey's to reprise the role at the beginning of season seventeen during a dream sequence, though it's unclear how much his temporary appearances earned him per episode.
1

Ellen Pompeo – $575,000 Per Episode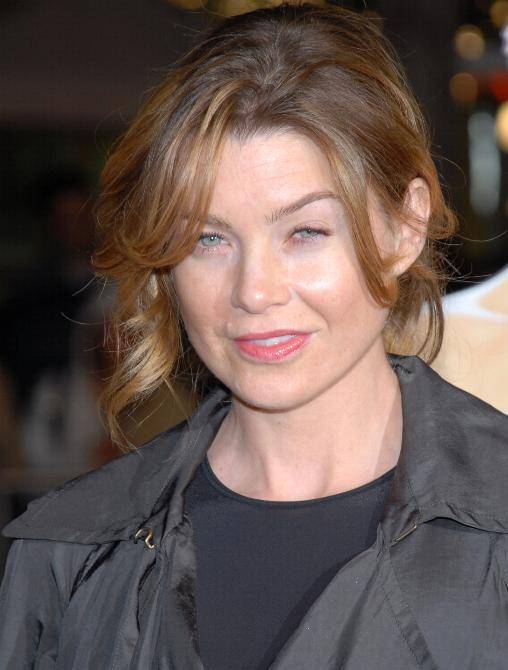 While Grey's Anatomy revolves around many characters, its true main character is Meredith Grey. Ellen Pompeo has been playing the lead since its first season, so it's no wonder she makes the most out of all the cast. Style Caster reports that the actress earns a whopping $575,000 per episode or $20 million per season. Her net worth to date is an estimated $40 million.
Sources: Style Caster, Celebrity Net Worth, Reuters, Deadline,
Source: Read Full Article