10 Ridiculously Expensive Things That Jersey Shore's JWoww Has Bought
Jennifer Lynn Farley, popularly known as JWoww, has taken the help of the American television industry to climb up the ladder of success. At the beginning of her career, her personality was highlighted as a special casting in Jersey Shore, the MTV reality show.
RELATED:10 Ridiculously ExpensiveThings That Britney Spears Bought
The lifestyle of celebrities has always been the talk of the town and the fans are always eager to pay attention to every single detail that makes a difference in the life of their dream personalities. All in all, JWoww is no exception when we talk about captivating television stars in the United States of America.
10

JWoww's astonishing wall-art
Jennifer Farley is well-known for her striking appearance and she maintains the same standards within the walls of her home. She hired Katy Hirschfeld from Florida to have her walls look amazingly stunning and unique. JWoww is very selective when it comes to the interior decoration of her home.
RELATED:10 Ridiculously Expensive Things That Brad Pitt Bought
This mixed media art called "Modern Rebel" is unique and cost a lot of money. In fact, her daughter also praises these wall arts to a great extent. There is no doubt that celebrities often indulge in distinctive interior decorations and JWoww is no different.
9

Exclusive wardrobe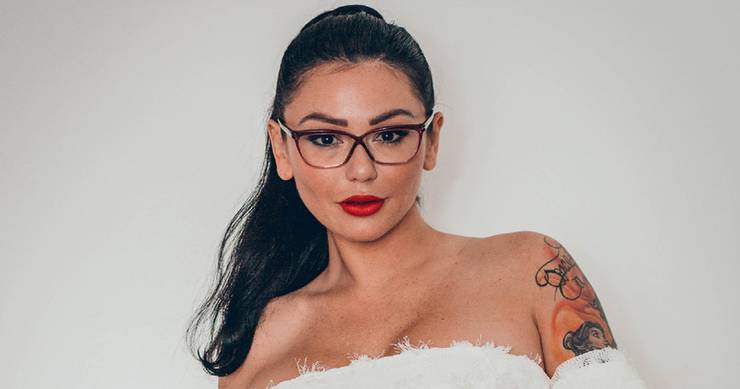 We always keep an eye on the style statement created by our favorite celebrities. Jennifer Lynn Farley is an expert in stealing a show with her deadly costumes and apt color combinations. She maintains her wardrobe as it speaks of her status and elevates her appearance. She always cheers her fans with uncommon yet noticeable suites in different shows and functions. With over 18 million followers this television superstar in America always wears costumes that make her look appealing. There is no doubt that she spends a good amount of money on keeping her wardrobe up to date.
8

Car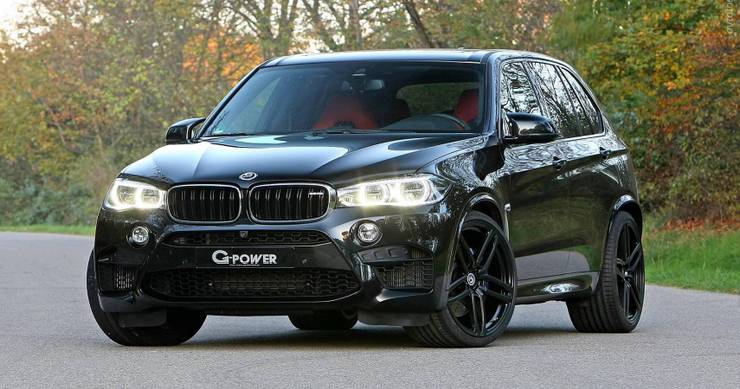 When you are an eminent personality you must have an expensive car and JWoww owns a BMW X5. This sports activity vehicle looks elegant and represents a sober look. Farley is smart enough to buy this automobile as an SUV is always said to be a family car.
RELATED: 10 Of The Most Expensive Things Lionel Messi Has Bought
Starting with a price range of $60700 BMW X5 offers enough room inside to sit comfortably. Else, JWoww also owns a Ford Transit Connect, a seven-seater car. In fact,  during the episode of "Moms with Attitude", she was filmed behind the wheel of this vehicle.
7

Tour in Spain
JWoww has always been an explorer and she loves to have trips with her lovely kids. She went to Spain to spend quality time with her family members. The Grand Hotel Central was their new address during the trip. Celebrities often find it difficult to take a breath of relief due to their packed schedule, and hence, small holiday trips work as fresh oxygen to their busy life. In fact, witnessing the jaw-dropping pictures and videos of the trip were definitely a treat to the eyes of her fans worldwide.
6

Grooming and updating her style statement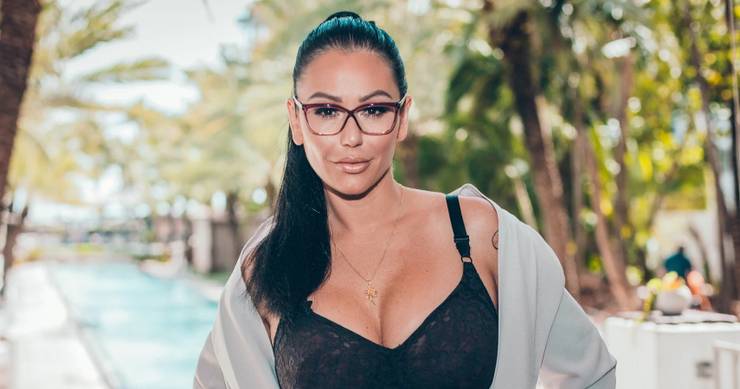 If you are a busy woman then you should always follow Jennifer Farley and have some time of your own to keep yourself energized for the rest of the day. Apart from being an actor, she is also a mother. It is no wonder if she gets exhausted.
RELATED:10 Ridiculously Expensive Things That Scarlett Johansson Bought
To revive her tired soul she often takes body massage and preserves at least a few minutes of her own. To groom herself up, she invests a considerable amount for sure. If you are busy too and often run out of spirit then you should definitely examine her routine.
5

Diamond Earring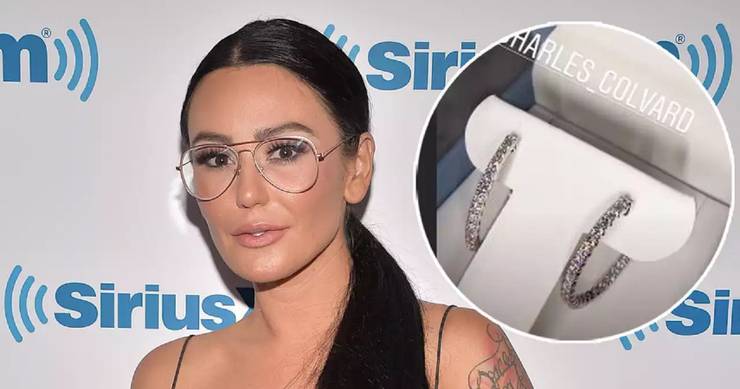 After her breakup with boyfriend Zack Clayton Carpinello, Jennifer Lynn Farley treated herself with a gorgeous pair of diamond earrings designed by eminent jewelry company Charles and Colvard. She uploaded the picture of the 3.72-carat diamond earring on Instagram with a caption- "Getting yourself jewelry always helps." There is no doubt that breakups cause intense heartache but when you buy moissanite hoop diamond earring costing $3399 for yourself, the pain automatically vanishes and finds you a smile on your face. No wonder JWoww did the same.
4

Make-up and hair treatment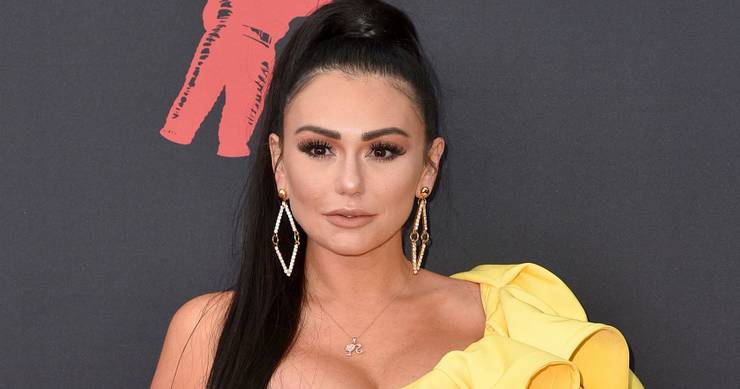 Being in the spotlight JWoww has undergone a lot of experiments with her skin by various make-up products. In fact, she has to use hair setting machines to generate artificial bounces and curls to her hair. To be very honest such applications are not always good for her skin and hair's health.
RELATED:10 Ridiculously Expensive Things That Blake Lively Bought
Therefore, she invests nourishment for her hair and skin. Being a celebrity, she maintains herself, trying to stay fresh and active all the time. No wonder, when you earn a handsome amount, it is ok to indulge in your beauty treatment on your own.
3

JWoww and her pets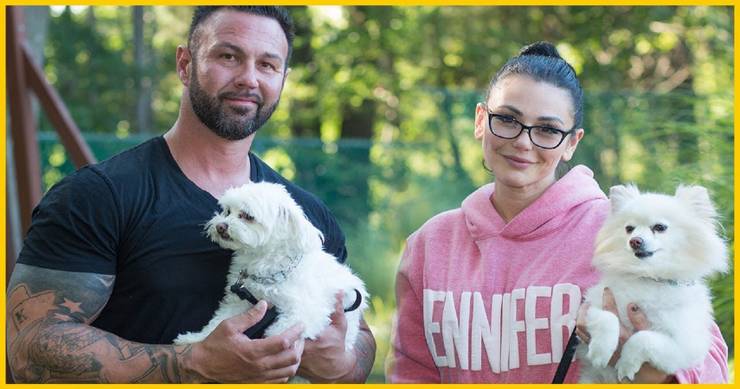 Jennifer Lynn Farley is very close to her little pets as she hired a well-experienced trainer named Jessica to train the little puppies. She takes care of her dogs and puts a lot of effort into training them. A few years before she posted mournfully as her French bulldog Diesel passed away. Having a dog keeps headaches and depression in the distance and offers you a lovely companion to spend quality time with. Jennifer invests a lot of money to keep her pets healthy and energetic.
2

An Amazing collection of shoes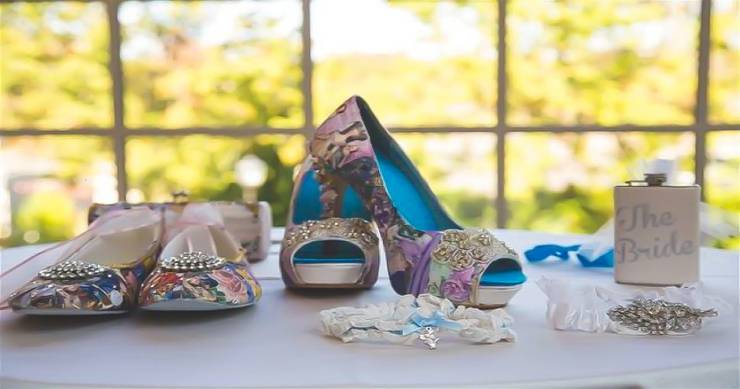 Being in the limelight is not always easy. You have to maintain a signature style without a break. Jennifer is doing it right with her mind-blowing pairs of footwear from the Show Dazzle Phenomenal Mom's Collection. She always keeps herself supplied with designer shoes and wears them with matching attire. The fact cannot be denied that a decent pair of footwear is meant to reflect your standard. JWoww never loses any opportunity to look the part of a graceful, stylish diva. Certainly, Jennifer is elegant enough to carry whatever she puts on herself.
1

The 2.5-acre Mansion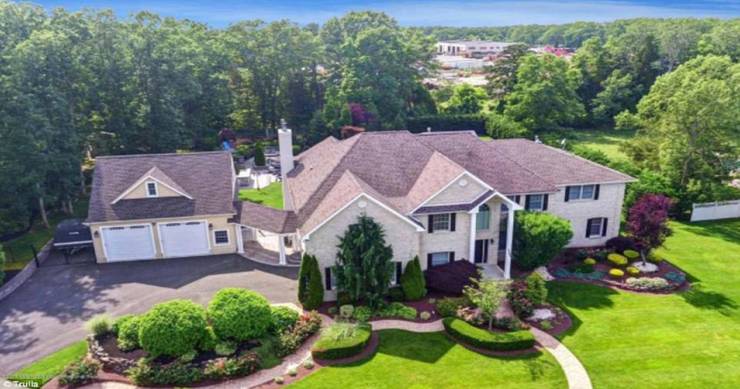 The stunning television star of Jersey Shore has rewarded herself with a mansion that costs nearly $2 million in Holmdel, New Jersy. This royal property is located in a 2.5-acre lot and involves a giant pool and patio at the backyard. JWoww has to pay about $1.95 million to possess this as it owns 6 bedrooms, 6 bathrooms, a huge dining hall, a gourmet kitchen, a well-furnished gym, basement, a space for billiards, wet bar and of course a media room. If you earn millions you should be smart enough to invest in such properties especially when you are a mother of two.
Source: Read Full Article