5 Artists Sam Fender Fans Should Listen To
One of the best things about today's world is that music is universal and available to everyone. Apps like Spotify have made it possible for everyone to listen to a larger variety of music than ever before.
For artists, it has opened the door to winning new titles such as Best Album in the World, which was won by none other than Sam Fender in 2022. Known for his indie/British rock sound that combines a little pop and good ole Americana.
Whether you are looking for something new to sing along with or just love indie rock, there are five artists that Sam Fender fans should check out.
1. Bleachers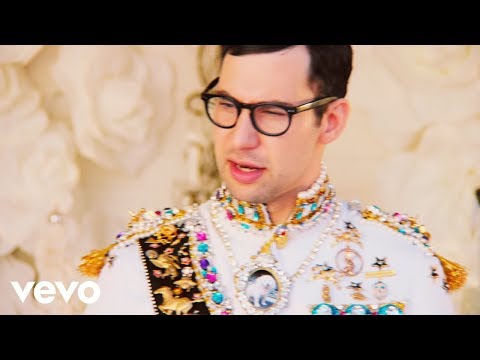 The Bleachers are an American indie pop band from New Jersey. With lead performer Jack Antonoff, they are an alternative/indie rock band that fans love listening to. The many already sold-out shows on their tour prove it beyond a doubt.
In 2014, they debuted with I Wanna Get Better. Today, one of their most popular songs on Spotify is Don't Take The Money, which has earned the Gold rank according to the Recording Industry Association of America (RIAA).
To date, this band has released three albums, with the most recent being Take the Sadness Out of Saturday Night in 2021.
2. The War on Drugs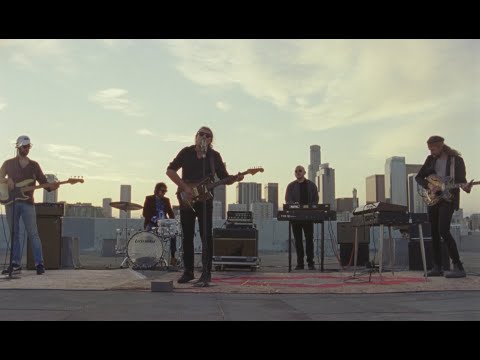 The War on Drugs is a rock band from Philadelphia. The band formed in 2005 and released their first album, Wagonwheel Blues, in 2008. With five albums under their belt and a Grammy Award for Best Rock Album in 2017, this alternative/indie rock band has proven it's here to stay.
One song you may want to try out would be I Don't Live Here Anymore. It is very popular on Spotify and provides a good example of what this group is capable of in the music world.  
3. DMA's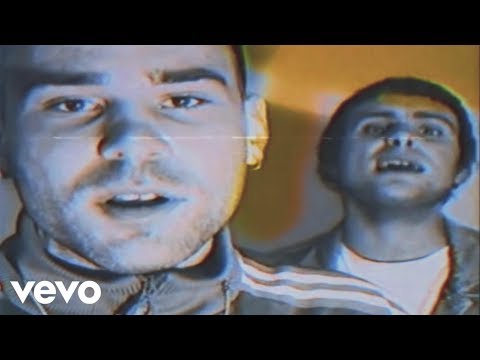 The band DMA's first released their debut single Delete in 2014, though they formed in 2012. They are a band from Sydney and their debut peaked at 88 on the ARIA Charts. Their first full-length album, Hills Ends, was released in 2016.
Most recently, the band released an EP that is titled I Love You Unconditionally, Sure Am Going to Miss You. This song further solidifies them as a band to listen to on Spotify if you enjoy Fender or other bands like Oasis and The Stone Roses.
4. Lucy Dacus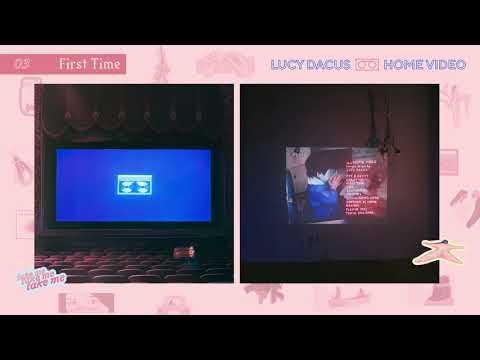 One of the newest artists on our list is Lucy Dacus who gained massive attention in 2016 after the release of her debut album, No Burden. In 2021, she released her third album, Home Video.
On this newest album, we can say that if you love Will We Talk by Fender, then First Time by Dacus is likely to appeal to you.
If you are a fan and cannot get enough, you should know that Dacus is a part of the group boygenius, which was formed in 2018.
5. Blossoms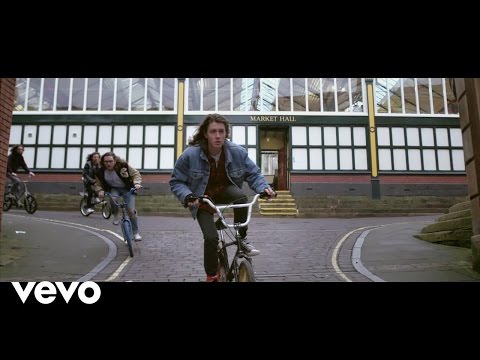 Finally, we have Blossoms, a British indie pop band that is originally from Stockport, in Greater Manchester, England. The band formed in 2013 and finished fourth on BBC's Sound Of New Music List in 2016. Their self-titled debut album was released in 2017 and received several nominations at the Brit Awards.
The song that has many people singing along is Honey Sweet, though they have released several songs, which can all be enjoyed on Spotify. Blossoms also have several upcoming tour dates if you enjoy their music enough to support them as an up-and-coming band.
These bands are all similar to Sam Fender's classic sound, but each one has its own impressive twist. You should check out them all if you love listening to Fender.
Source: Read Full Article