Big Little Lies: Every Cast Member's Net Worth
Big Little Lies, the world's latest TV obsession, returned for its second season on June 9th. Based on the novel by Liane Moriarty, Big Little Lies follows a group of women whose lives seem perfect on the surface. It's only once you dig a little deeper that things get dark—and fast.
Big Little Lies started off as a miniseries, but its popularity warranted HBO to renew it for a second season. This is due, in part, to the all-star cast HBO hired to bring the world Moriarty created to the big screen. Hollywood royalty, Meryl Streep joined Reese Witherspoon, Shailene Woodley, and Zoe Kravitz for the show's second season.
We don't know how much money HBO is shelling out to keep these A-listers happy, but we do have an idea of the big bucks the cast has already accumulated. Here is the net worth of every cast member of Big Little Lies.
RELATED: Top Ten Highest Paid Actors/Actresses On TV
Click the button below to start this article in quick view
10

Jeffrey Nordling – $2 Million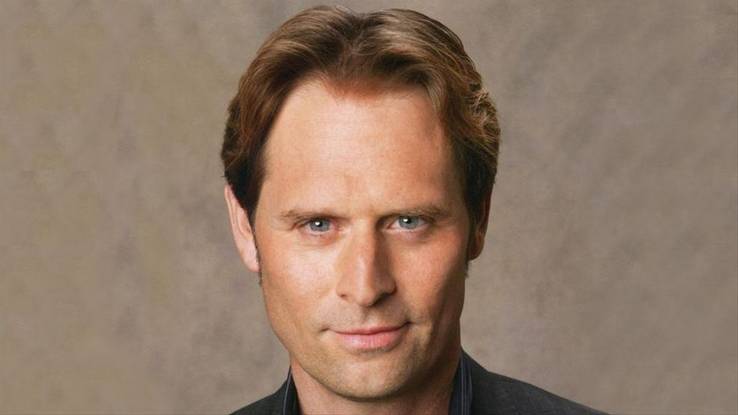 Jeffrey Nordling plays Gordon Klein on Big Little Lies. Prior to portraying the main character, Renetta's (Laura Dern) husband, Jeffrey enjoyed a long acting career, appearing in a variety of shows and movies.
His first big acting role was as a hockey coach in D3: The Mighty Ducks. Jeffrey has also appeared, for various lengths of time, in Once And Again, Dirt, and Desperate Housewives. He is reportedly worth $2 million.
9

James Tupper – $4 Million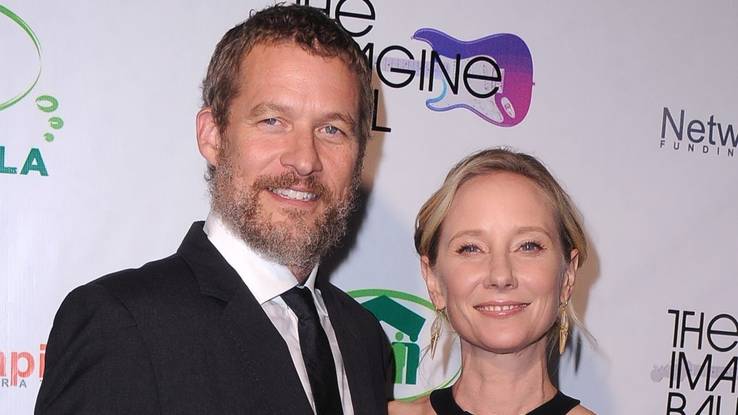 James Tupper plays Nathan Carlson, husband of Bonnie Carlson (Zoe Kravitz) and ex-husband of Madeline MacKenzie (Reese Witherspoon) on Big Little Lies.
He is best known for roles on shows like Revenge and Mercy, as well as movies like Aftermath. James has also appeared in plays like An Actor Prepares and After The Rain. He also has writing credits on Loudmouth Soup, an independent film. James Tupper is reportedly worth $4 million.
8

Adam Scott – $8 Million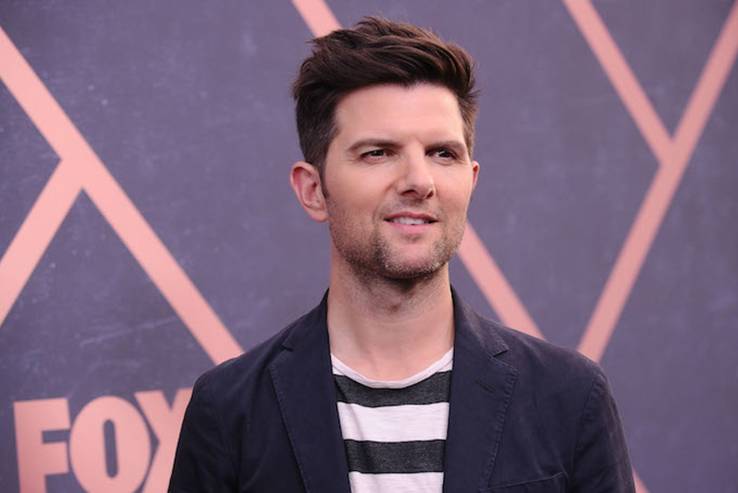 Adam Scott plays Ed MacKenzie on Big Little Lies. Ed is the husband of Madeline Mackenzie (Reese Witherspoon).
Other prominent productions Adam has appeared in include The Aviator, Monster-In-Law, Knocked Up, Step Brothers, Pirahna HD, and Leap Year. In addition to acting, Adam Scott also directs, writes, and produces. He is reportedly worth $4 million.
7

Zoe Kravitz – $ 8 Million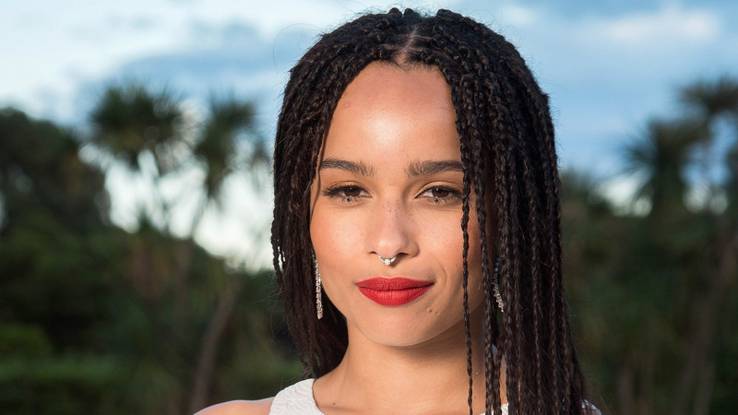 Zoe Kravitz plays Bonnie Carlson on Big Little Lies. In the show, she is married to Nathan Carlson, who's played by James Tupper.
Before securing Big Little Lies, Zoe Kravitz landed several roles within the TV and film world. Most notable are her supporting roles within The Divergent Series, which starred her BLL co-star, Shailene Woodley, as well as Fantastic Beasts and Where To Find Them. Zoe Kravitz is reportedly worth $8 million.
RELATED: 15 Photos Of Zoe Kravitz Stealing The Spotlight From Lenny
6

Shailene Woodley – $9 Million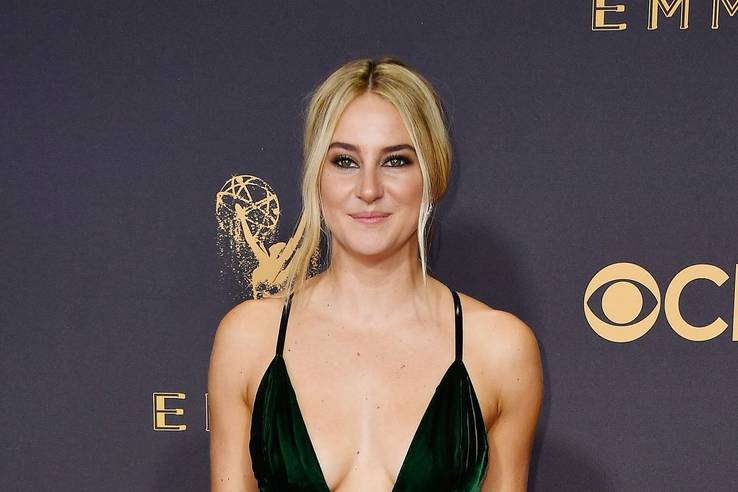 Shailene Woodley plays Jane Chapman in Big Little Lies. Nearly a decade before, Shailene landed the starring role on The Secret Life Of The American Teenager, which ran from 2008-2013. The show helped solidify Shailene's place as one of young Hollywood's most popular actresses.
Next, Shailene conquered the big screen in YA book-to-film adaptation of The Fault In Our Stars and The Divergent Series. She also appeared in several indie films. Shailene Woodley is worth $9 million.
5

Alexander Skarsgard – $12 Million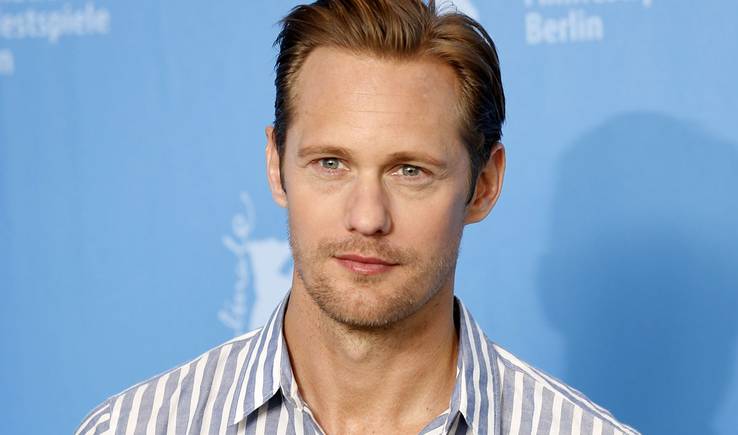 Alexander Skarsgard plays Perry Wright on Big Little Lies. His character is married to Celeste Wright (Nicole Kidman). Alexander has been acting since he was a child, a decision made possible, at least in part, because of his famous father, Stellan Skarsgard.
Skarsgard is best known for his roles in True Blood, Zoolander and Generation Kill. He's also received much praise for his appearance. He's, so far, been named Sweden's Sexiest Man on five separate occasions. Also, fun fact; his brother is best known for playing Pennywise the Clown in the recent adaptation of Stephen King's It.  As of 2019, Alexander Skarsgard is worth an estimated $12 million.
4

Laura Dern – $20 Million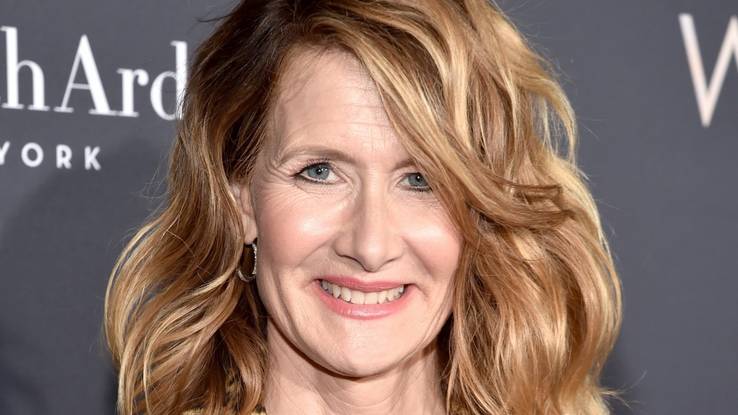 Laura Dern plays Renetta Klein on Big Little Lies. Renetta is one of the main characters, and she's been there since season one.
Laura has enjoyed a long and successful career in Hollywood. She is best known for her roles in films like Wild At Heart, Jurassic Park, and Wild Ruth, to name a few. She is also a two-time Academy Award nominee.
In addition, Laura has already won an Emmy for her work on BLL. She is worth $20 million.
3

Meryl Streep – $90 Million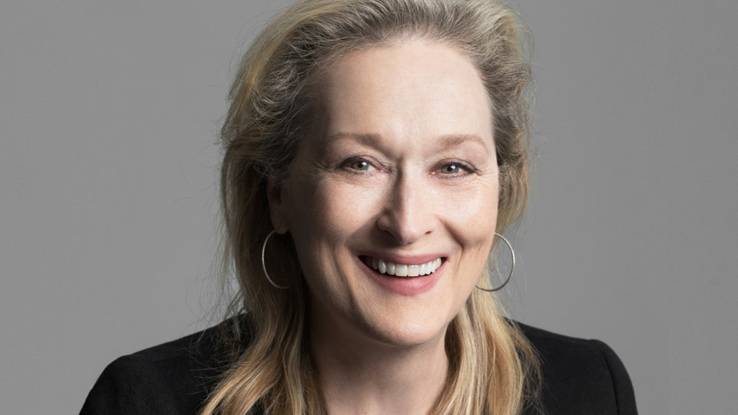 Meryl Streep joined the cast of Big Little Lies, full time, for season two. She plays Mary Louise Wright, Perry Wright's mother.
To list all of the roles that Meryl Streep had prior to BLL would take an eternity. Of all of the cast, Meryl's resume is easily the longest, most acclaimed.
But some of her notable roles occurred during films like Out Of Africa, Music From The Heart, The Devil Wears Prada, and Into The Woods. Over Meryl's five-decade career, she has won three of the twenty-one Academy Awards she's been nominated for. Meryl Streep is worth $90 million.
RELATED: The Top Ten Most Beautiful Celebrities
2

Nicole Kidman – $130 Million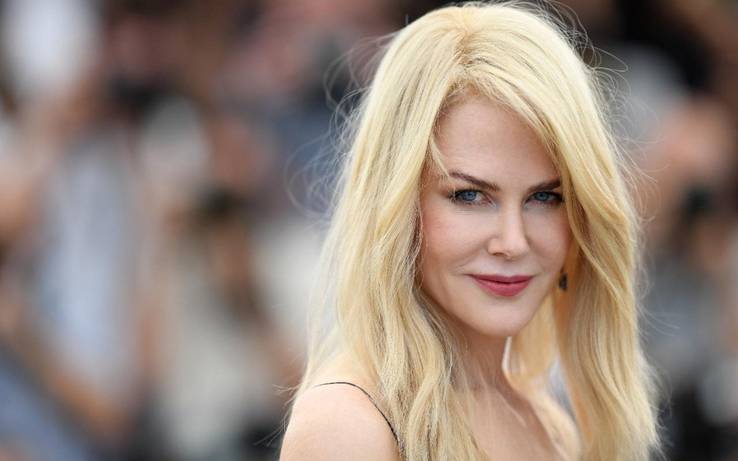 Nicole Kidman plays Celeste Wright on Big Little Lies. Her character is married to Perry Wright (Alexander Skarsgard).
Nicole Kidman has enjoyed a long and accomplished acting career since she got her start decades ago. Some of her bigger roles are in famous films like Days Of Thunder, Eyes Wide Shut, and The Hours.
Kidman doesn't just act; she also produces. Her most recent production role just so happens to be Big Little Lies.  As of 2019, Nicole Kidman has won an Academy Award and five Golden Globes. She is reportedly worth $130 million.
1

Reese Witherspoon – $150 Million
Reese Witherspoon plays Madison Martha Mackenzie on Big Little Lies. Reese's character is the unofficial leader of the main pack of five women. Reese also sits as an executive producer, alongside Nicole Kidman, on the series.
Aside from BLL, Reese has enjoyed a long, successful career. She's best known for her roles in Cruel Intentions, Legally Blonde and Walk The Line. The latter garnered Reese an Academy Award.
Reese Witherspoon appears to be the wealthiest cast member of Big Little Lies. According to various celebrity net worth sites, she is worth a whopping $150 million.
NEXT: 10 Of The Most Overpaid A-List Actors And Actresses
Tags:Big Little Lies
Source: Read Full Article