BTS' J-Hope and RM Share a Birth Year — Here's Which Member Is Older
J-Hope is known as BTS' "Sunshine." RM is known as BTS' "God of Destruction." These rappers may have very different personalities, but they actually share a birth year — 1994. Is J-Hope older than RM? Here's what we know about these songwriters in the award-winning K-pop group.
J-Hope and RM are two members of BTS' rap line
As two members of BTS' rap line, J-Hope and RM appeared on songs like "Boy With Luv," "Permission to Dance," and "Outro: Tear." Both rappers also dance alongside members Jin, Suga, Jungkook, Jimin, and V, even co-writing some of the K-pop group's best-known songs.
Outside of BTS, both performers release solo music. J-Hope collaborated with Becky G for "Chicken Noodle Soup," while Lil Nas X featured RM on a remixed version of "Old Town Road." Even with differing personalities, these artists are close in age, sharing the 1994 birth year. However, J-Hope is several months older than BTS' leader.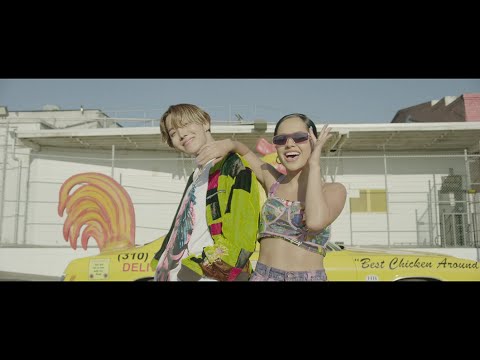 BTS' J-Hope is only older than RM by a few months
J-Hope and RM are members of the "Hyung Line," with performers Jin and Suga. That means they're in the older half of this K-pop group. Even though RM is BTS' leader and these performers were born in the same year, J-Hope is older than RM.
J-Hope was born in February 1994, while RM was born in September 1994. After several years of performing with BTS, during an interview with GQ, J-Hope commented on his feelings about aging and getting older.
"I believe that nothing really changes when we age, despite the first digit of our age increasing from '2' to '3' to '4,'" J-Hope said. "It's better to come to peace with it. I mean, that's what life is, after all. Once I made up my mind that there's still so much I can do in the future, a lot of the emotions I had toward getting older disappeared."
J-Hope and RM wouldn't be the only BTS members that share a birth year. Jimin and V, known as two members of the "vocal line," named their "sub-unit" after their birth year — the 95s.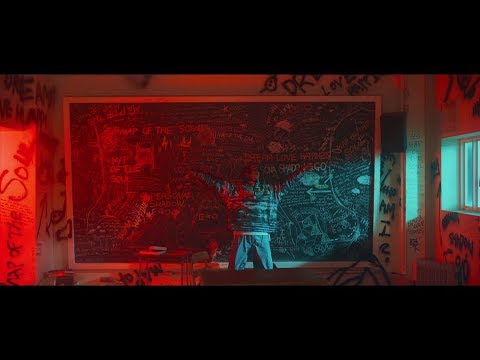 Who are the oldest and youngest members of BTS?
As the oldest member of this K-pop group, Jin celebrates a birthday on Dec. 4. Because he was born in 1992, this idol turns 30 years old (international age) in 2022. BTS' youngest member, Jungkook, also earned the nickname the "Golden Maknae," partially inspired by his age. "Maknae" refers to the youngest member of a family or K-pop group.
"Golden" refers to Jungkook's ability to be talented in almost everything he does — painting, dancing, and kicking a lid off of a water bottle included. This vocalist was born in 1997, making him several months younger than other BTS performers.
Source: Read Full Article