Every Cast Member Of 13 Reasons Why's Net Worth
13 Reasons Why is one of the saddest, but powerful shows that an older teen could ever watch. It teaches just how impactful you can be in someone's life even though you may not think you are. Young Hannah Baker commits suicide after being bullied in high school, but before she does the gruesome deed, she makes tapes for all the people who had a part in her decision to kill herself.
RELATED: Every Cast Member Of Riverdale's Net Worth
The story follows our main character, Clay Jensen, and his struggle with the part that he took in Hannah's passing, despite the fact that he loved her. The show was a great success, and since a new season is coming out soon, we thought we'd bring you the net worths of the entire cast!
Click the button below to start this article in quick view
10

Justin Prentice – $500,000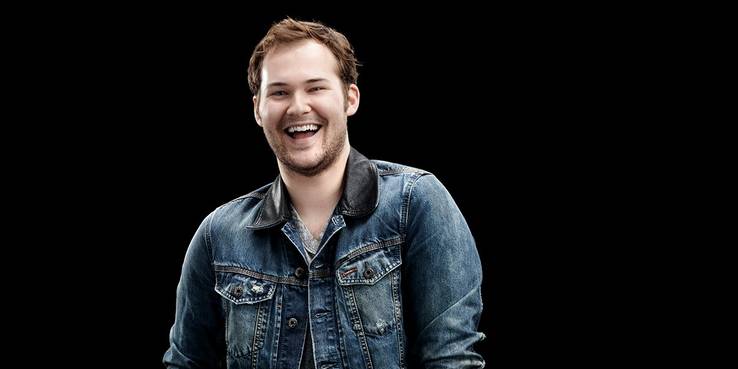 There is always a villain to every story; the antagonist that tries to stop the protagonist from doing anything that would expose the truth. The antagonist of this story is Bryce Walker, played by Justin Prentice. He is best friends with Justin Foley (below) and is one of the first people to drive Hannah over the edge after he sexually assaults her.
The man who plays him is extremely talented; in fact, that description just doesn't do him justice. He is not the biggest actor in Hollywood, but we think he is on his way. You can see Justin in small roles like in iCarly and Victorious.
9

Devin Druid – $600,000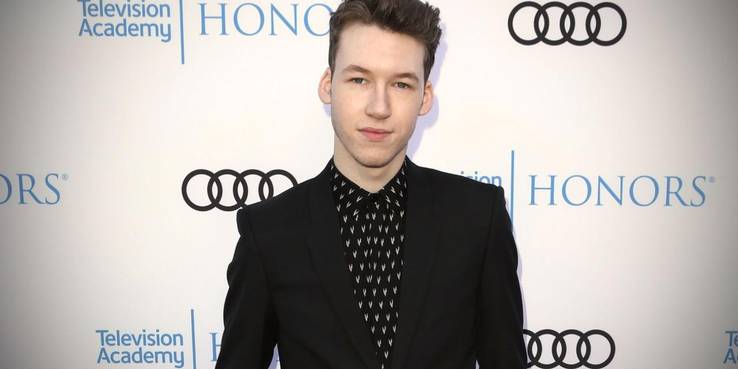 Another actor who isn't very well known…yet. Devin Druid plays Tyler down, a young man who is also the victim of some pretty ruthless bullying. Tyler is the school photographer and a student who tries to befriend Hannah but only ends up semi-stalking her and taking photos of her while in her room.
Devin Druid has been a lover of the performance arts ever since he received a standing ovation at a school talent show; Devin has never looked back. He began acting professionally in 2012 when he landed a part in Trading Ages, then moved on to bigger things like Wiener Dog, Imperium, and even House of Cards.
8

Ross Butler – $1 million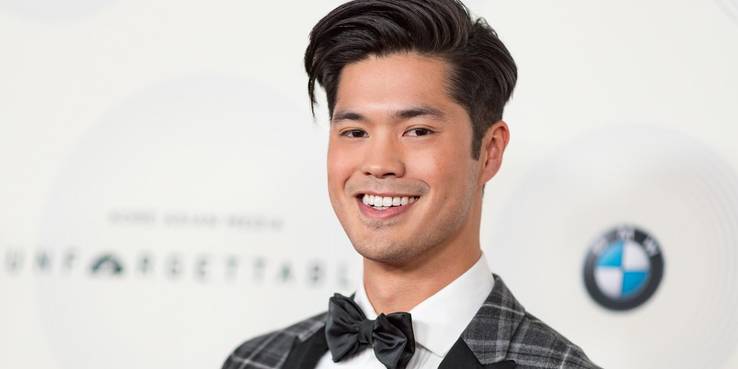 Playing Zack Dempsey, another jock, Ross Butler is an American actor who began acting in about 2008 or 2009. He moved to LA after leaving Ohio State University, hoping to land something bigger. You can see him in K.C. Undercover, Teen Beach 2, and Perfect High.
RELATED: 15 Reasons Why Netflix's 13 Reasons Why Was A Bust
Ross' character, Zack, was one of the few people in Hannah's tapes that says he liked her a lot, telling Clay that he would show up at Hannah's place of work just to see her. Still, though, sometimes you say the wrong thing or take the wrong action, not knowing what kind of consequences will come of them.
7

Brandon Flynn – $1 million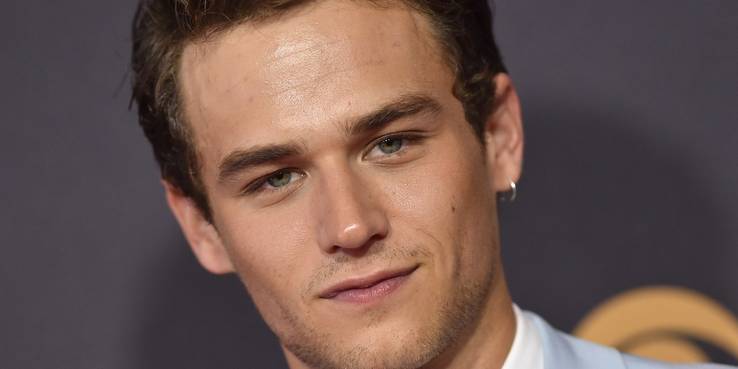 Every school has to have a jock; the guy that every girl wants, and the guy that inevitably turns into kind of an ass. Justin Foley is your jock! Justin was one of the first people to talk to Hannah and he was one of the first ones to screw her over, after taking a photo that exposed her and showing it to his friends.
As the show goes on, though, he learns from his ways and becomes a more sensitive person (just a little). His actor, Brandon Flynn is most famous for 13 Reasons Why, but also did some acting in 2016 on smaller, independent films.
6

Tommy Dorfman – $1 million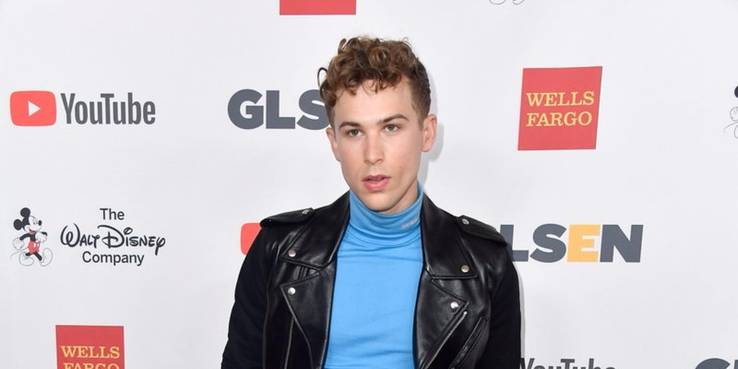 Tommy Dorfman is the man behind the character of Ryan Shaver, a sassy but loving young man who isn't involved in the tapes, but definitely plays an important role in both Hannah's and Clay's lives. Tommy's filmography is not very extensive since he began acting later on in his life.
Tommy is a proud member of the LGBT community and is happily married to Peter Zurkuhlen. They became engaged in 2015 and married in Portland in 2016. You can see him in other shows such as Jane the Virgin, American Princess, and i-Witness.
5

Alisha Boe – $1 million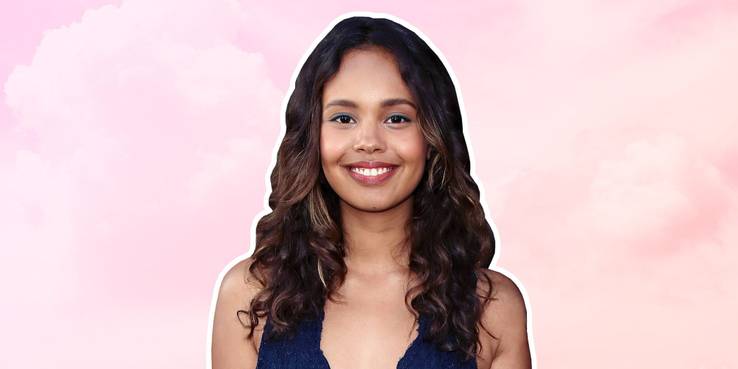 Alisha Ilhaan Bø has been one of the main characters since the start and even features in two of Hannah's 13 tapes. Her character, Jessica Davis, was once a friend of Hannah's but the friendship took a turn when she began dating someone in their little friend group, leaving Hannah feeling left out and with no one.
RELATED: 16 Mind-Blowing Facts Behind The Making Of 13 Reasons Why
Boe herself, though, is no stranger to LA or the acting life (like some of her co-stars), since her family moved to LA when she was just seven years old after her mother got remarried.
4

Christian Navarro – $2 million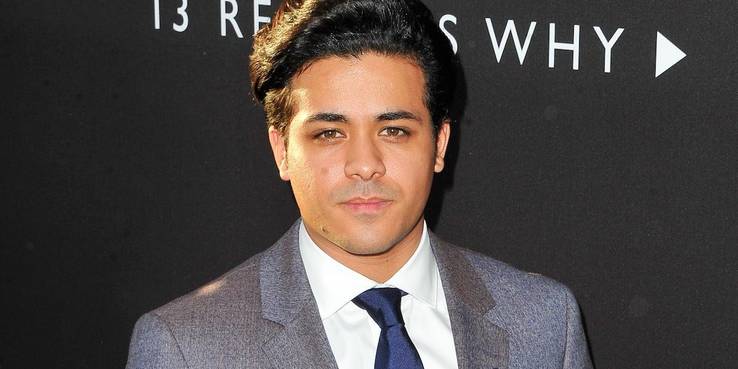 Christian Navarro is an American actor, born and raised in Bronx, New York; and you can tell from his accent. Navarro is actually of Puerto Rican descent, but never really lived there throughout his childhood. In 13 Reasons Why, Tony Padilla is a friend of both Hannah and Clay, someone who they both talked to while they were having a tough time.
Navarro can also be seen in productions like Day of the Dead 2: Contagium (2005), Bushwick (2017), and Can You Ever Forgive Me? (2018). He was also in a few television shows including Law & Order: Criminal Intent.
3

Miles Heizer – $2 million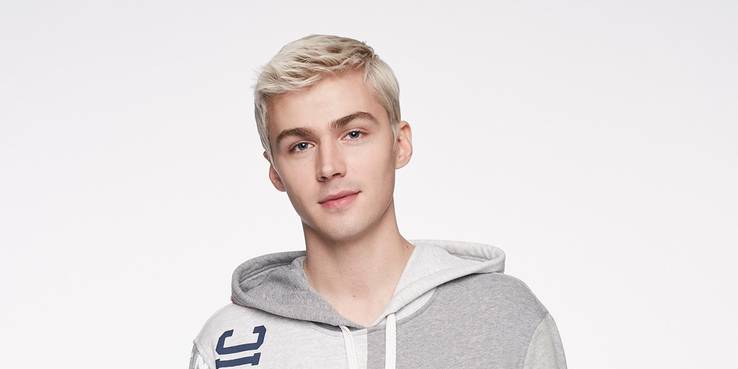 Playing Alex Standall, who also has also had some issues throughout the show, Miles Heizer makes a great impact using his character's story. The son of a sheriff, Alex feels the pressure to be a good person, but feels pressured by his friends as well to be a badass; someone who he, deep inside, just isn't.
Miles has been living and working in Hollywood since he was just 10 years old after his family moved there to support his career. You can see him in Rails & Ties (2007) and The Standford Prison (2015).
2

Dylan Minnette – $3 million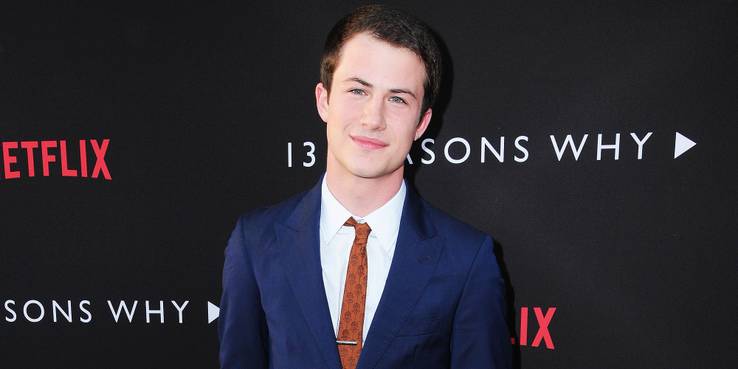 Dylan Minnette is the man behind the brilliantly complex character, Clay Jensen. He is also the star of the show, even though the series seems to give each main character some individual screen time.
RELATED: 15 Reasons Why 13 Reasons Why Is Worth 13 Hours Of Your Time
Dylan Minnette is a talented, young actor who has been in several productions since his early start in 2005. He began doing smaller parts in shows like Drake and Josh, before finally moving up to productions like Let Me In (2010), Prisoners (2013), and Alexander and the Terrible, Horrible, No Good, Very Bad Day (2014). Since his first acting gig in 2005, Minnette has come quite a long way.
1

Katherine Langford – $5 million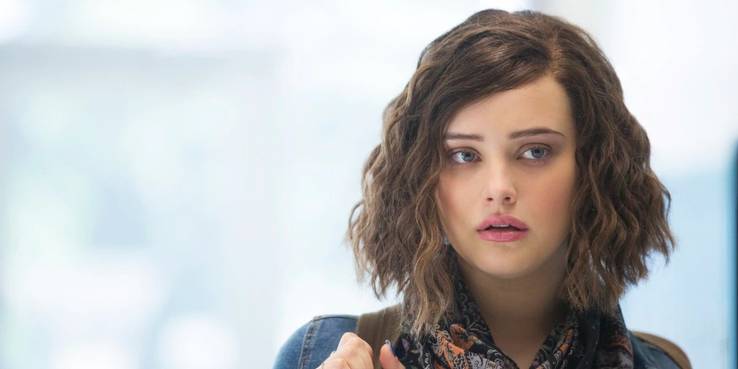 Hannah Baker; the tragic subject of all of the tapes that show up on Clay Jensen's door. She is a beautiful young girl, kind, and sensitive. The young lady that plays her, Katherine Langford, does a terrific job with the character, bringing so much emotion into the show. Katherine is actually from Perth, Australia (what an awesome American accent, right?) and is pretty successful for someone who just began acting in 2015.
Katherine's professional acting career began with small independent films, before working her way up to the big leagues. Finally, 13 Reasons Why was her big break.
NEXT: Netflix's 13 Reasons Why: 16 Times Clay Was Annoying AF
Tags:celebrity net worth
Source: Read Full Article