Mulan Will Be Free To All Disney+ Subscribers, But Not Until December
Mulan comes to Disney+ this week for the additional cost of $30. However, Disney has now revealed how long it will be before subscribers can watch the movie for free.
The movie world is adjusting right now as it tries to figure out how to make money and how to get its work out to the world during the ongoing pandemic. While many parts of the world appear to be returning to some sense of normality, things aren't that simple for Hollywood. Everything has been on hold for so long, and it still seems as if the industry is a long way off getting back to normal.
Release dates for various blockbusters have been delayed and pushed back numerous times. No Time To Die, Black Widow, and Wonder Woman 1984 should have all been out by now, but none of them are. Disney's live-action remake of Mulan also makes that list. Disney has decided to try something a little different with the movie. It will release on Disney+ later this week for an additional fee.
RELATED: Mulan Will Skip Theaters And Debut On Disney+, But Will Black Widow Be Next?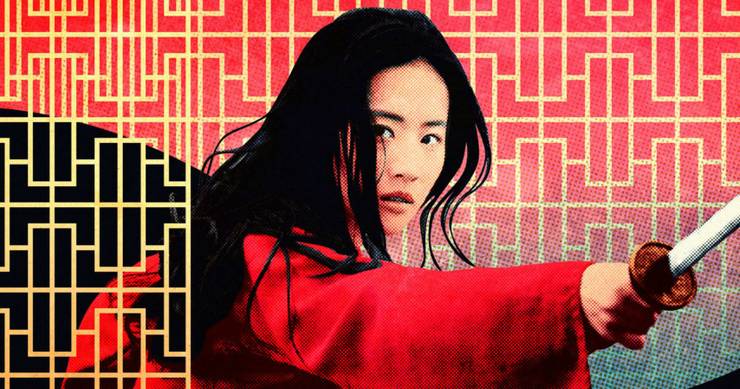 That additional fee has gotten some Disney+ subscribers up in arms. That's because, on top of the monthly subscription fee, anyone who wants to watch Mulan will have to pay an additional $30. The argument is that a family going to see the movie at the cinema would likely pay more than that for tickets. However, someone who plans on watching it alone is going to feel pretty ripped off, and won't be getting the cinematic experience to boot.
The good news is that Disney has now revealed when Mulan will be added to Disney+ for free. December 4, 2020. Three months after it is added with a $30 fee might seem like a long time on paper, but it is incredibly short when looking at the bigger picture. The gap between a theatrical release and a release on a subscription streaming service would never be this short without a pandemic.
Again, some will complain about having to wait three months to watch Mulan for the price of their Disney+ subscription, but that's actually a pretty good thing. The movie's $30 price tag will actually be removed a month prior on November 2, 2020. There has been no word yet on whether the movie will be available in any way between then and when it is re-added for no additional cost in December.
Source: Read Full Article